Living in a homeowners association community means that you are required to pay monthly fees to be a part of it. These fees typically go toward the amenities like pools or tennis courts, grounds maintenance, and sometimes services like garbage pickup or cable. Paying your fees is an important rule to follow otherwise you may be asked to leave.
Make sure you ask for a copy of your homeowners association's CC&Rs so you know the specific rules for the community you live in.
Phase VII is a safe private subdivision that includes a tennis court, basketball court, gym and a swimming pool within the subdivision. If you are looking for a luxurious, friendly, and fun neighborhood, this is the place for you!
Contact us for lot availability, they are going fast so act NOW!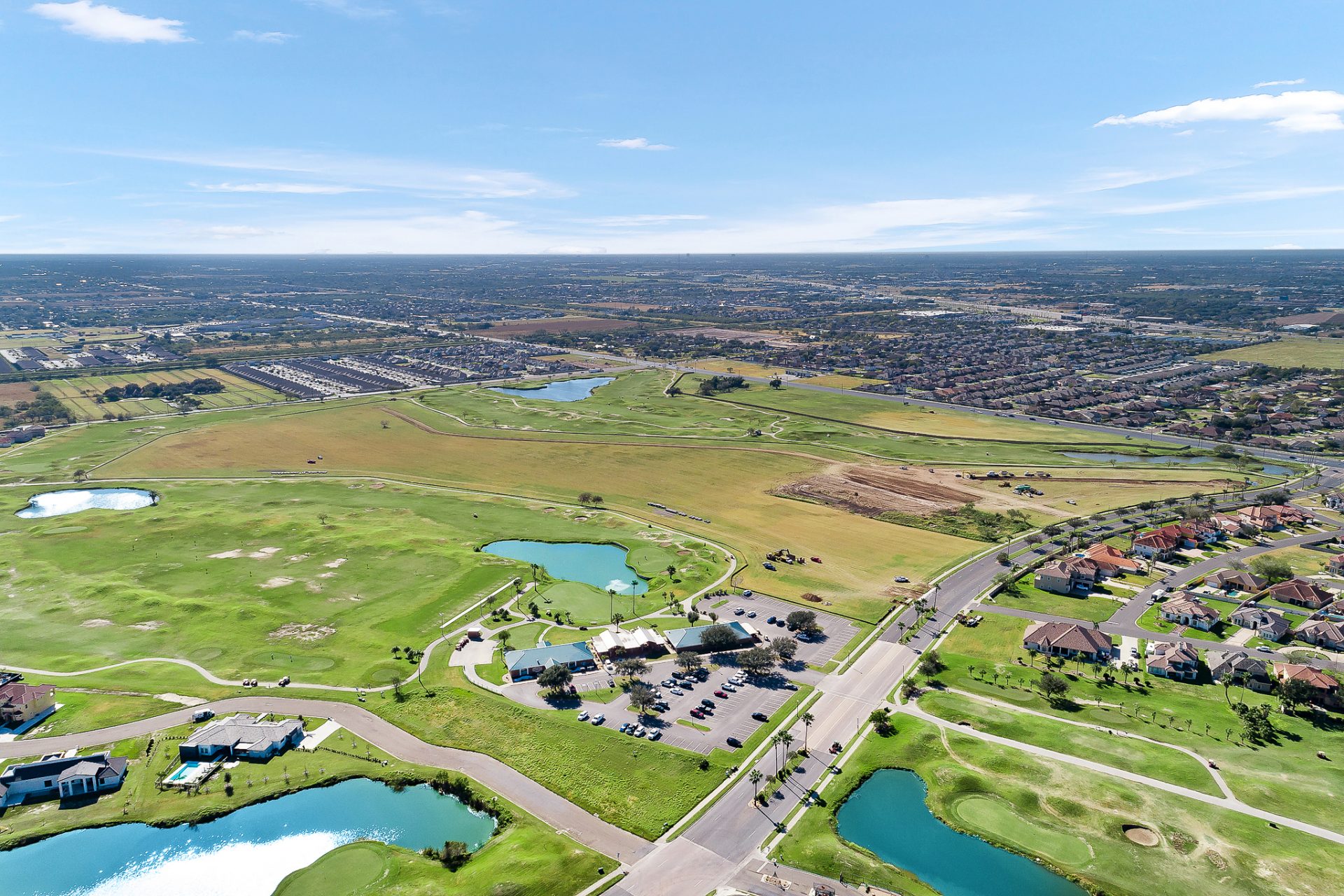 Plat with Numbers & Address